Data Center Professionals

You can't have one without the other!
Amazing java powered applications running on your desktop or laptop making computing virtually a walk in the park. What do you think powers these cool online apps? Cloud infrastructures are being assembled everyday. Especially in Japan. Cloud systems live in data centers among other servers, switches, routers and storage access network devices doing amazing things across the vast global network we call the internet.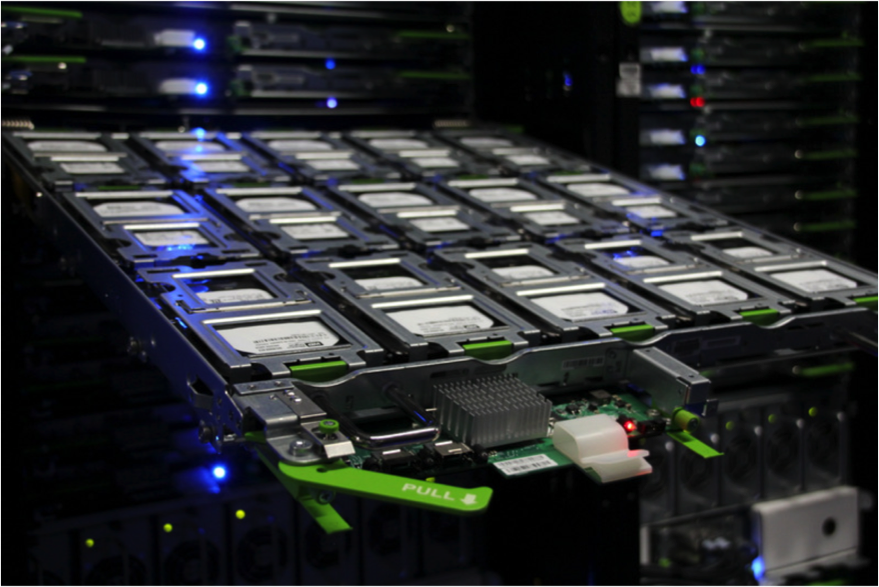 Bottom line is you need engineers on the ground in Japan who know what they are doing. Engineers who know the operations, accessibility and regulations of Japanese based Data Centers throughout Japan. Engineers with the skill to install first grade servers, network equipment and storage devices and get your grid up and running in time to be home for corn flakes. This is what we do. 
If you want to spend more time with your family and less time dealing with freelance engineers without the skill to get the job done, then your next call or email is to Tokyo ITS. We have more clocked hours at Data Centers in Japan than any other foreign owned support company operating out of Tokyo. It's because our clients trust that we will not only get the job done, but get it done right. 
We provide service only. You order your gear, have it delivered to the DC, our guys will come and unpack it, prep it, move it into the server rooms, in to their designated rack cabinets, patch the hardware to your specifications, and get your guys access remotely to finalize configurations. A low-cost solution to be eyes and ears onsite for you and your client. 
Is this what you've been looking for?
We are English speaking techs who can clearly communicate with your overseas clients and their tier 3 global tech teams to get their hardware up and running?
There are allot of imitators in Tokyo trying to do the same thing, but there is only one Tokyo I.T.S. crew. We are the originators of this type of service and most of our clients are overseas. Our end-user onsite locations are way too many to list here. We are happy to send you a report. Please contact us using our form on this site. 
We are expanding service to local IT Consultants in Japan. If you are a local sales consultant for an IT company in Tokyo and need a reliable crew to get your client's hardware set up, pleased do not hesitate to contact us using our support ticket form. No contracts necessary. Send us your non-disclosure agreement, and let's get started.
We look forward to hearing from you.